Watch
Anna Kulik, Inder Shergill, Petr Novikov
2 tags
Watch
centrala / pl
1 tag
Watch
edouard francois @ sintlucas part 2/2
Watch
edouard francois @ sintlucas part 1/2
1 tag
Watch
from fecalfacedotcom

"D'una città non godi le sette o settanta meraviglie, ma la risposta che dà..."
– Italo Calvino
Watch
Mark Aubert / Carsick#3
4 tags
"La concezione più negativa per una città è quella di allargare semplicemente il..."
– Giancarlo de Carlo
"Comprendere il bisogno, e' la condizione primaria per il progetto. La..."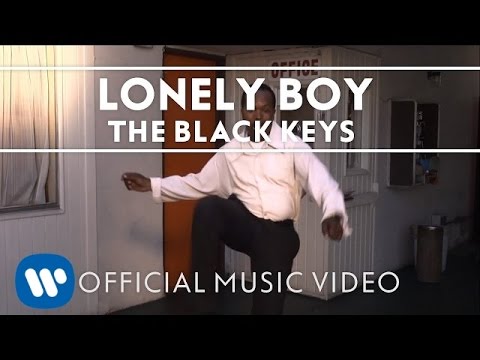 3 tags
concorso di idee / giovani per la Dora →
4 tags
3 tags
3 tags
3 tags
3 tags
sigur ros / hoppipolla
3 tags
atelier bow-wow / miyashita park
After all opposition from a group of anti-Nike activists, artist and support group from homeless, the Miyashita park was terminated. For the activists, the park should be open to everyone, but the owners say "many people stopped going to the park after the homeless people moved in and build huts". The park is located nearly the Olympic Gymnasium Center designed by Kenzo Tange, in the...
4 tags
3 tags
3 tags
3 tags
3 tags
3 tags
"To create architecture is to put in order. Put what in order? Function and..."
– Charles Edouard Jeanneret
4 tags
4 tags
Watch
melissa godoy nieto / skyline
4 tags
4 tags
josep lluìs mateo / filmoteca de catalunya
A building that is a structure. The building is located in the old city of Barcelona, in a historic square; not to make the building so bulky, the cinemas are located in the basement.  josep lluìs mateo / filmoteca de catalunya / 2011
4 tags
5 tags
Watch
yoshiharu tsukamoto from atelier bow-wow / architectural behaviorology / BIArch
3 tags
3 tags
Competition: it has been here →
Deadline: 3 february 2012
4 tags
2 tags
Competition: CULBURB →
Cultural Acupuncture Treatment for Suburb Project Culburb activates the public real in the suburs of Central European capital cities through acupuncture interventios. Using minimal means these actions set up interaction between inhabitants and have an impact on the community life. Deadline: 31 january 2012
5 tags
3 tags
4 tags
lina bo bardi / MASP / 1957
I tried in the Art Museum of Sào Paulo take certain positions. I have not tried the beauty, I have sought freedom. At the intellectuals did not like, liked the people.the beauty, I have sought freedom. Lina Bo Bardi (born on december 5, 1914 in Rome, died march 20, 1992 in Sào Paulo) The Museum of Arts of Sào Paulo is a building conceived as a large container for art without taking the space...
3 tags
5 tags